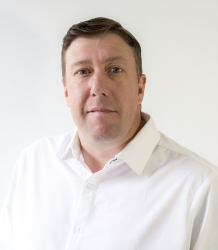 Robert Kane
- Chief Operation Officer and Director
---
Mr. Kane wrote his first business plan in 1996. In 1998, he was hired at Ryan, Beck, and Company, which was bought by the 120-year-old, top ten, financial firm Stifel Nicolaus (NYSE: SF) as a registered representative.
On December 31, 2009, Mr. Kane walked away from the financial markets and started his own firm, Robert Kane Partners, which specializes in business and management planning, investor presentations, and investor relations.
Mr. Kane held the position of Director of Investor Relations for Medical Marijuana, Inc., the first ever publicly traded medical marijuana company. He also held the position of Chief Financial Officer for "Cannabiz Business University."
Robert Kane's mission is transforming and leading the Medical Cannabis Industry into a viable investment alternative for all types of investors.