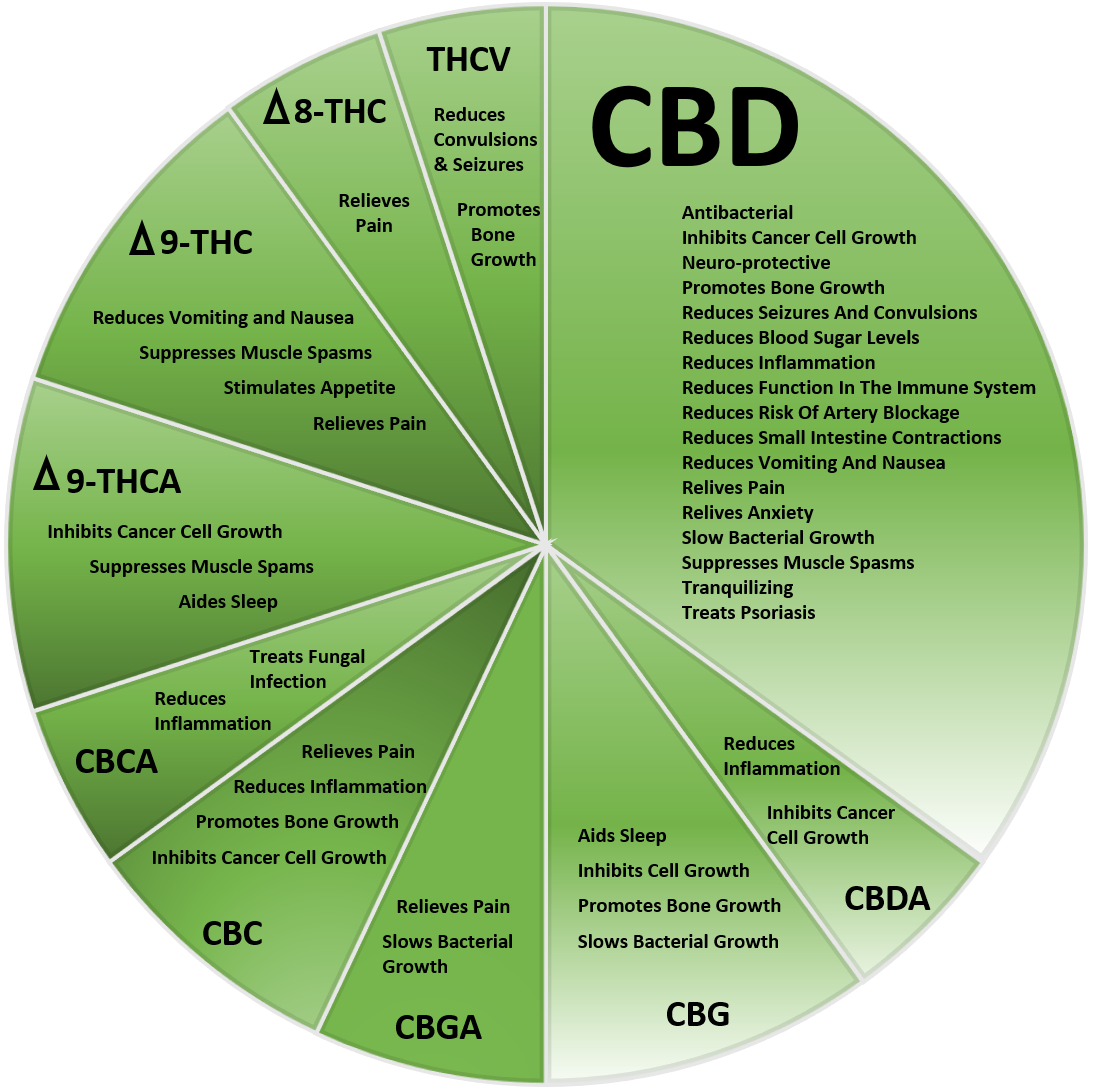 CRITICAL AILMENTS.
---
Cannabinoids act as bio-regulators and they have been recommended for an increasing variety of ailments. Scientific research has shown that CBD and THC found in cannabis may aid in treating a variety of medical conditions. Today, doctors prescribe medical cannabis as a treatment for issues such as chronic pain, eating and sleeping disorders linked to other medical treatments like chemotherapy.
Cannabis Science's current laboratory research forms part of an aggressive drug development pipeline targeting critical ailments from laboratory research to scientific publication that Cannabis Science is developing with its research partners. This strongly demonstrates and effects the Company's strong commitment to cutting-edge cannabinoid science in its pharmaceutical development programs. Cannabis Science has developed this pipeline to ensure that the Company's research work reaches the scientific community and the patients in a timely fashion.
Cannabis Science's funded research focuses on the clinical applications of cannabinoids in cancer treatment and pain management, but the company will expand their portfolio in the following significant directions:
Investigate the effectiveness of cannabinoid treatment in an increasing array of cancers, especially difficult to treat cancers and those with high fatality rates,
Develop novel targeted delivery methods in the use of cannabinoids, and
With advances in bioinformatics, computer science, and pharmacology, Cannabis Science will explore the mechanisms of action of cannabinoids in the management of diseases
Cannabis Science's priority has always been to identify unique approaches using cannabinoids in the treatment of a range of cancers and other critical ailments. There is a growing body of evidence that demonstrates the effectiveness of cannabinoids in the treatment of cancer. These pharmacologic compounds act on both CB-1 and CB-2 receptors and limit inflammation, curb cell proliferation, and affect cell survival. There have been a number of substantial reviews of the progress and promise of cannabinoids as anti-cancer drugs.